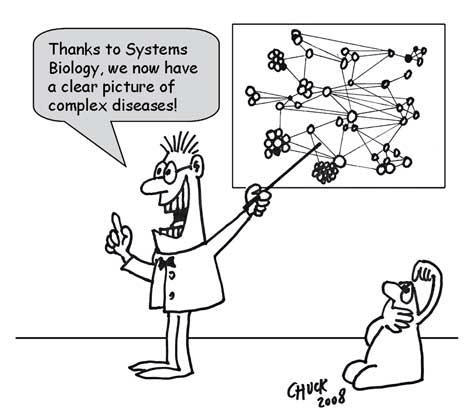 Reality is composed of complex systems. The Universe, the Solar System, the Earth, our country, our city, our family, even ourselves contain, but also are part of systems. From a macroscopic to a microscopic level, from galaxies down to atoms and beyond...
So, to understand reality, we need to understand how information is coded and used to organize complex systems. Such systems are formed by different elements which also constitute other complex systems. And it is the interaction between these elements what makes the whole more than the sum of its parts.
Complex networks are an excellent way to represent interactions between the elements of a system. My current research is intended to provide a better understanding of the properties and behavior of these networks.